EXTRA FEATURE
For Your KITCHEN
Great food deserves a great kitchen. Our kitchen tiles come in every shape, size and style you need to create the kitchen of your dreams.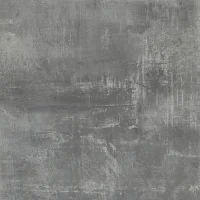 EXTRA FEATURE
For Your BATHROOM
Bathrooms are our sanctuary away from the rest of the world. Somewhere to soak away your sorrows and... relax. Since everyone's idea of a perfect bathroom is different, so are our bathroom tiles.
With the increasing demand of interior decor and tiles industry. Royal Ceram is your destination for an extensive range of high quality products including ceramic tiles, floor & wall tiles.